France 24 Blogs
Our journalists, editors and correspondents give you their take on the news and bring you behind the scenes of the France 24 newsroom.
Send them your thoughts and comments.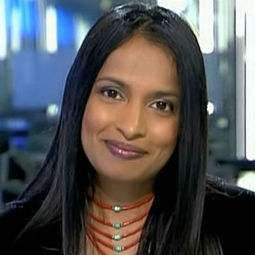 Leela Jacinto is an award-winning international news reporter who has doggedly pursued stories across the globe. Along the way, she has harangued some officials, wined and dined with others, but has always kept her eyes on what's in it for ordinary f...
Americans get past mourning fast, and get set to organize
Donald Trump's election victory may have shocked his critics. But many of them have recovered quickly and are determined to mobilize, organize and not give up the fight …