France 24 Blogs
Our journalists, editors and correspondents give you their take on the news and bring you behind the scenes of the France 24 newsroom.
Send them your thoughts and comments.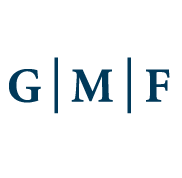 The German Marshall Fund of the United States is a non-partisan American public policy and grantmaking institution dedicated to promoting better understanding and cooperation between North America and Europe on transatlantic and global issues. This b...
European Energy Security Should Remain a U.S. Priority
The transatlantic partnership is vital to promoting a clean energy future in the run-up to December's UN climate change conference and beyond. …