France 24 Blogs
Our journalists, editors and correspondents give you their take on the news and bring you behind the scenes of the France 24 newsroom.
Send them your thoughts and comments.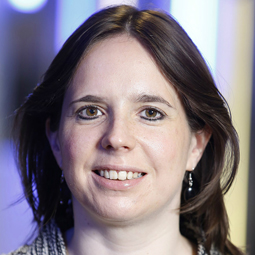 FRANCE 24's Caroline Clarkson works on the ticker desk on the TV side of FRANCE 24. Breaking news is what she does, in both French and English. In this blog she gives her point of view on one of the stories she has covered on the ticker - but this ti...
The trouble with asking the people: Thoughts on EU referenda past and present
The decision by British voters to leave the EU comes with a certain sense of déjà vu. It is reminiscent of the French decision to reject the European Constitution back …